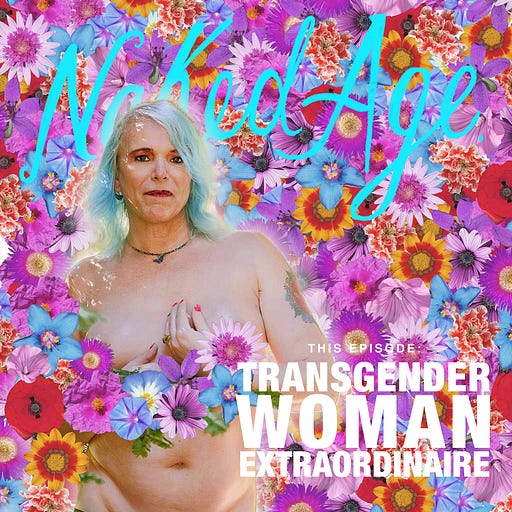 Mar 30, 2022 • 46M
Transgender Woman Extraordinaire
We discover a transgender nudist whose top free activism and public nudism make her make her a trailblazer for trans visibility
A historical audio series exploring uncommon people who have gone to extraordinary lengths to incorporate nudity into their lives. It's an interview series profiling activists, artists, individualists and misfits who have a singular point of view on the world.
In this episode of Naked Age we meet Marie Willa Bobo-Smith, a transgender nudist whose top free activism and public nudism make her make her a trailblazer for trans visibility. Plus, we explore intersections between nudist and trans history and look at the history of single men policies in nudist clubs. 
(This episode was originally published on March 30, 2022)
Listen to all episodes of Naked Age at NakedAge.co.
Links to Marie Willa
Resources for supporting transgender rights
---
Read the "Behind the Episode" notes
---
Credits
Clips
Research Resources
Music